Here's a nice orange liqueur and rum drink recipe for you!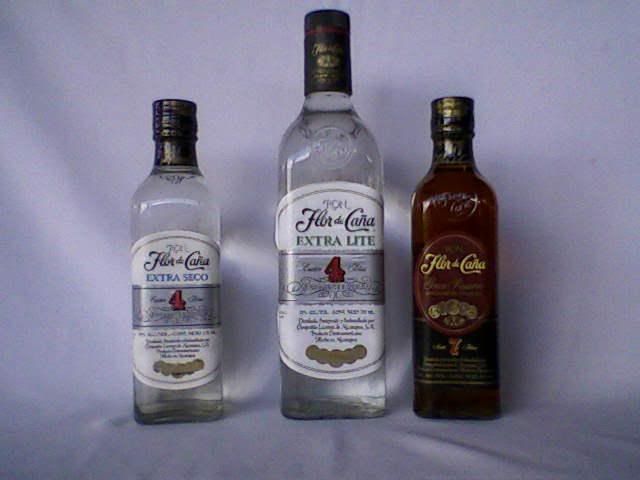 Galana
Ingredients:
2 ounces GranGala Triple Orange Liqueur
1 ounce Flor de Cana Rum
dash orange bitters
.5 ounces Monin Cranberry Syrup
2 pieces of Ruby Red Grapefruit peel
Directions:
Place grapefruit peel and cranberry syrup in glass and muddle. Add 1 scoop of ice, GranGala rum and bitters. Shake well and pour into a wine glass. Garnish with cranberries.
Enjoy and please remember to drink responsibly.